Some of our "favorite" things from all over the world.
See our separate post for our favorite "meal" of all around delicious dishes, by person! Another post to follow with our individual "top 3 countries" lists! Enjoy!
Food & Drink
Coffee – Vietnamese coffee at Sky View (Sapa, Vietnam)
Coffee CULTURE – Paris
*What do I mean by coffee culture? We have had PLENTY of coffee on this trip but the culture of coffee in Paris was special. For about $1, you can walk up to just about any bar and get a fresh made espresso coffee. Doesn't matter if it's a dive bar, a classy restaurant or anything in between. Sitting in cafes in Paris is the quintessential experience and that only adds to the magic of the coffee culture here.
Tacos – Sea Circus in Bali
Cocktail Bars – Hemingway Bar (Prague) AND Bisou (Paris)
Cocktail – Passionfruit Infused Gin with Prosecco & Tarragon Soda at Room 4 Dessert in Ubud, Bali
City with the Best Overall Food:
Nick: Seminyak (Bali) & Tokyo (Japan)
Elizabeth: Seminyak (Bali) & Hanoi (Vietnam)
Places We Stayed
Hotel – Fairmont Singapore
Airbnb – Paris & Ubud, Bali TIED
Most Efficient Airport – Hong Kong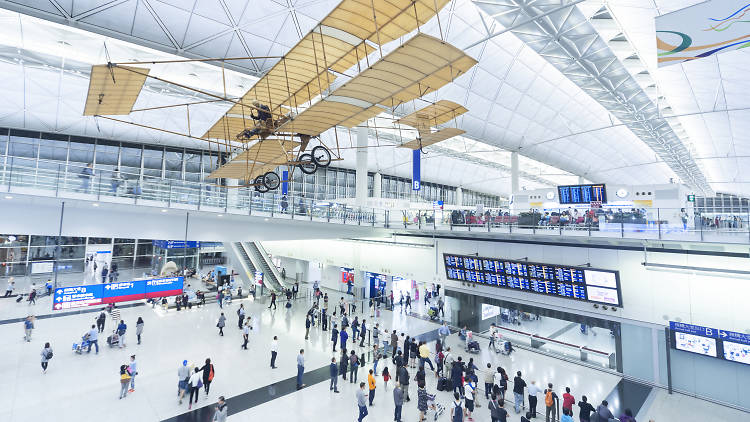 Best Metro System – Sydney
Best Train System – Japan
Experiences
Most Emotional Experience – walking through the gas chambers at Auschwitz
Best Rainbow – Tasmania
Best Stargazing – Iceland (NZ a very, very close second though!!)
Scariest Flight – Queenstown to Wellington in New Zealand
Hottest Experience – 4 hour bike tour of Delhi, India
Coldest Experience – hiking through a glacial valley to get to a moderately warm "hot spring" in the middle of nowhere in Iceland. Nick loved it. Elizabeth was miserably cold.
Places
Museums – MONA (Tasmania) – see our Australia in review post!
Beach – Seminyak (Bali)
Favorite Hot Spring – Hrunalaug (outside Selfoss, Iceland)
Gardens – TIED Singapore Botanic Gardens or the Rodin Sculpture Garden in Paris
Overall
Most Beautiful Sunrise: Queenstown, New Zealand
Most Beautiful Sunset: Seminyak, Bali
Most Expensive Country – Singapore
Most Beautiful Country, Overall – New Zealand (especially the south island…. specifically Lake Tekapo)